Samir Kuliev
With Samir Kuliev
Samir Kuliev was born in Baku Azerbaijan in 1979. At the very young age he showed the interest in arts and studied at the Baku School of Choreography. In 1990 when the war broke out in Azerbaijan he and his mother migrated to Krasnodar, Russia where he graduated from Krasnodar Theater Institute and started his career as an actor.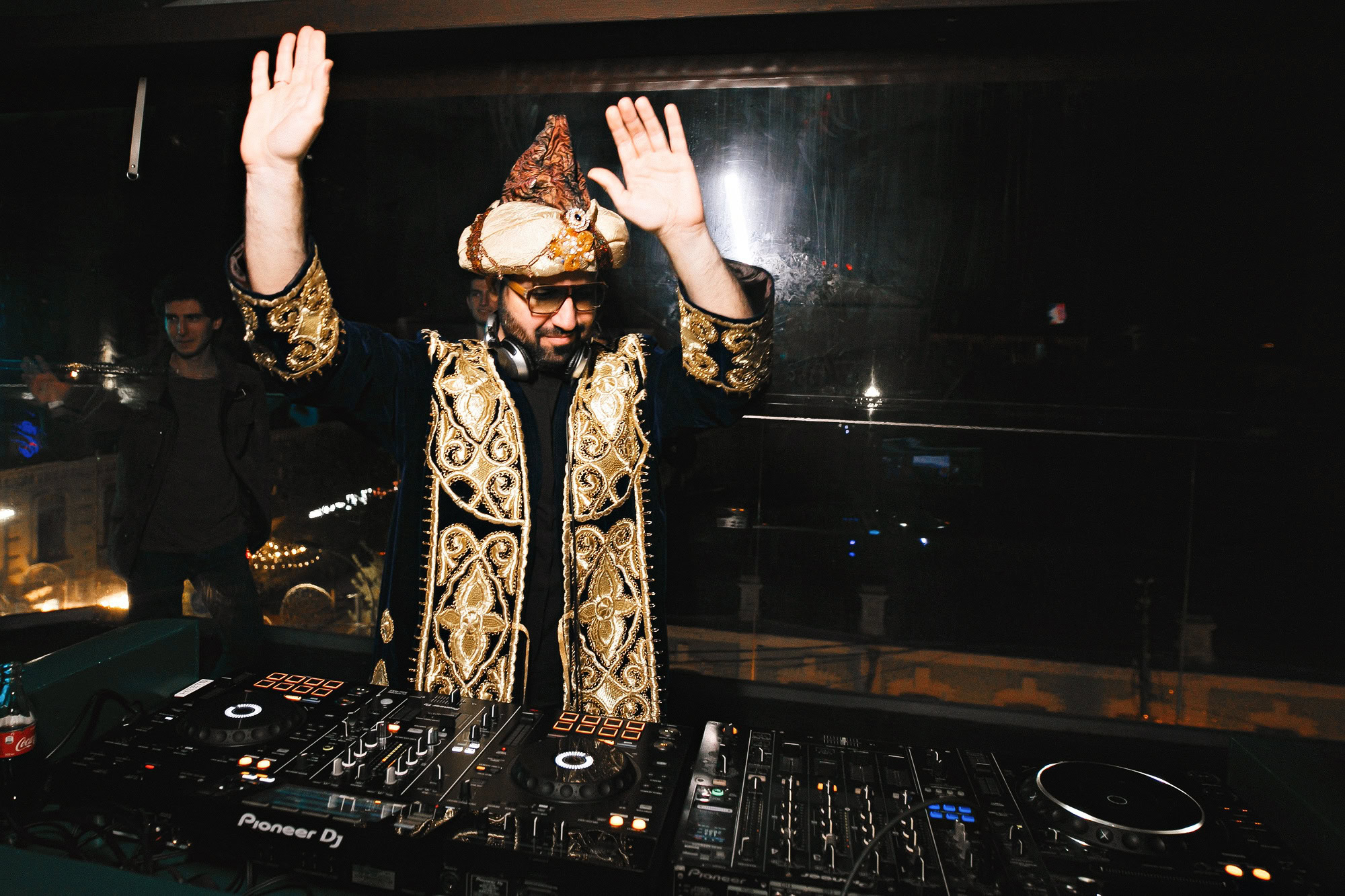 «Чувство Ритма» — одно из самых рейтинговых радио-шоу об электронной музыке в России и ближнем зарубежье. За 12 лет существования в гостях у «Чувство Ритма» побывали различные музыканты и диджеи с мировым именем: Gus Gus, John Digweed, Solomun, Hot Since 82, Danny Tenaglia, Tiesto, Guy Mantzur и многие другие. Автор и ведущий Samir Kuliev, в интересной музыкально-поэтической форме рассказывает слушателям об артистах и проектах, творящих на клубно-танцевальной сцене. Добро пожаловать в мир искусства, где живут настоящие чувства!
---
Read more
---
Podcast of previous episodes
---
---
Samir Kuliev charts
---
Sorry, there is nothing for the moment.
---