Mark Doyle created Hed Kandi in 1999 and it was his choice of artwork, music and presentation that succeeded in distinguishing the brand from other house music labels. Mark had previously run the Jazzfm compilation label and after much success was asked to come up with a new concept that the listeners might relate to and purchase. Mark produced an album that he would want to buy, It had to have great music, stunning packaging and a unique look, it was here that Hed Kandi was born. The idea of Jason Brooks "Kandi Girl" style artwork started with the release of Nu Cool 2 in 1999 (the first volume of Nu Cool were re-released with new artwork). The designs were by British illustrator Jason Brooks whose work Mark had first seen On flyers for the Pushca club night. Mark stumbled across Jason's contact details on his Work for Faberge' and contacted him to ask if he would be interested in suppling images for the albums.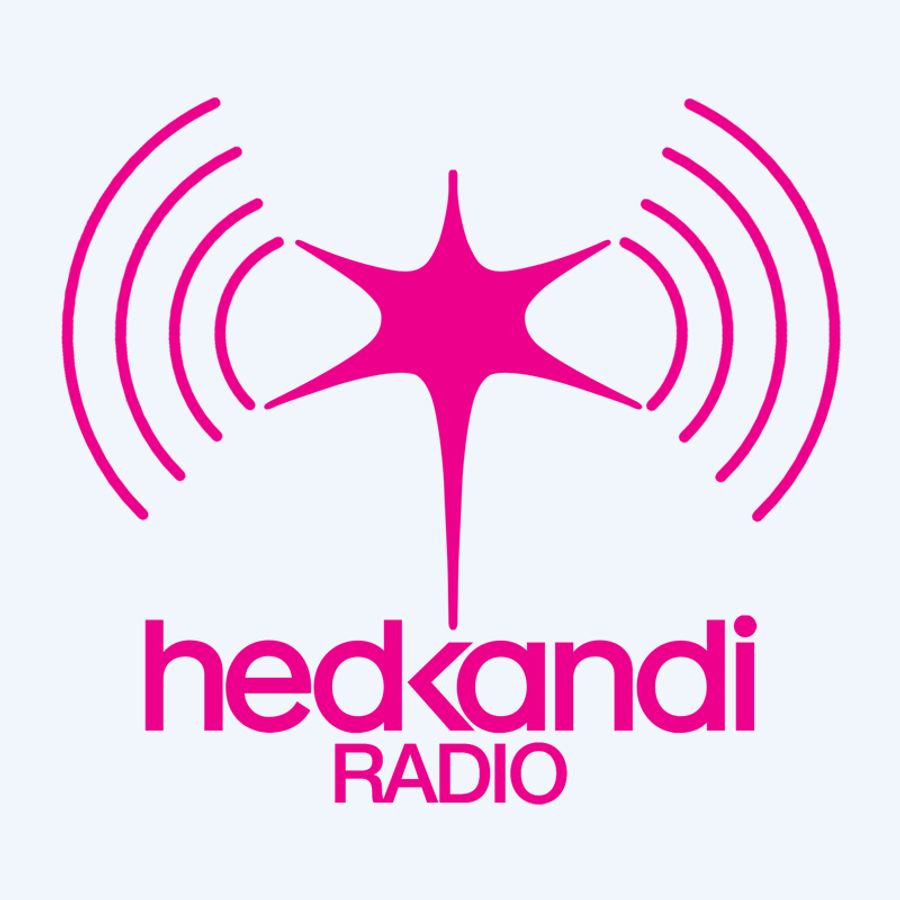 A record Label founded in 1999 at Jazz FM Radio Station's Enterprise Division by Mark Doyle, who proposed the initial idea and created the name, concept and track listings, Hedkandi was a stable mate to Jazz FM Records. Its live events quickly gained popularity with a residency in Ibiza at el Divino, which was managed by Paul Wilkins, and by having its own specialist radio show on Jazz FM. In 2002, Hedkandi had gathered enough momentum from its Ibiza nights to launch a regular residency at Pacha in London. The Hedkandi brand was supported by Team Kandi, which involved a core of disc jockeys and brand ambassadors, and back office staff that delivered the international package of albums and events. Standing out from other club events, Hedkandi thrived on glitzy and glamorous production as well an emphasis on partnering the Hedkandi musical sound with high production values and locations. In January 2006, Hedkandi was purchased by Ministry of Sound.
---
Read more
---
Podcast of previous episodes
---
---
Hed Kandi Radio charts
---
Sorry, there is nothing for the moment.
---