Fadil El Ghoul (April 2, 1986) is a DJ and producer of Moroccan descent, professionally known as R3HAB. He grew up in the city of Breda, the Netherlands and displayed huge amounts of drive, discipline and passion from an early age. His result-driven attitude always took center stage, both with games and more serious matters. In 'StarCraft', an online video game focused on cooperative gameplay, El Ghoul unlocked his inner strategist. His in-game nickname, 'Mr. Outland3r', hinted to his unique way of thinking, and the remarkable '3' later found its way back into his artist name: R3HAB.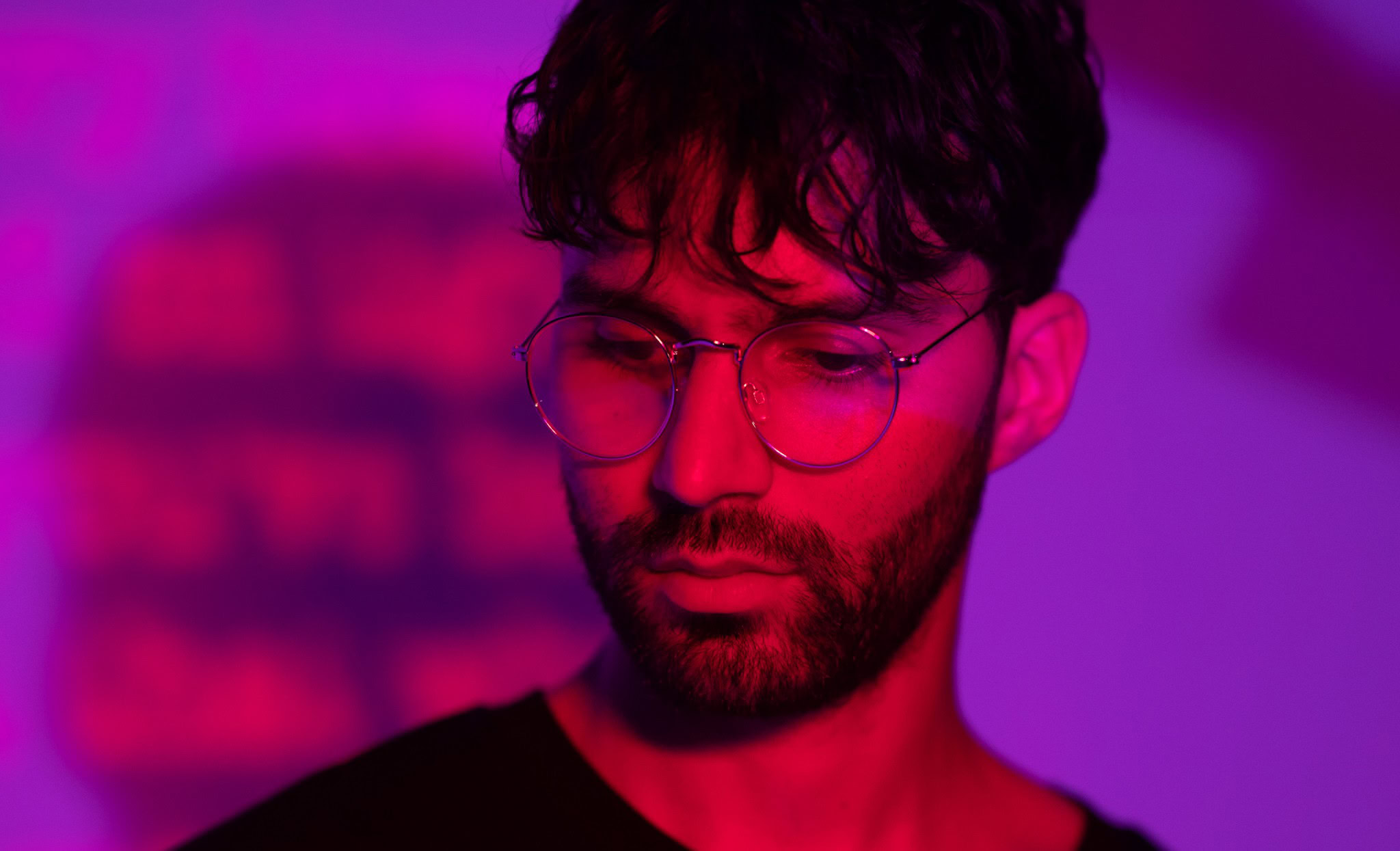 ---
Read more
---
Podcast of previous episodes
---
---
R3HAB charts
---
Sorry, there is nothing for the moment.
---