Резидент RADIO RECORD, создатель MCDJ.RU, автор и участник проектов АКТИВ-ПОЗИТИВ, RADIO CLUB, ХИТ-ПАРАД РЕКОРД ПО-РУССКИ, ГЛУПОСТИ ОТ МС ЖАНА, COME ON FM, АНШЛАГ ФМ, МС ЖАН & DJ RIGA, ZHAN & RIMSKY, PORTORCHESTRA, MCDJ PARTY...
Мастер Церемоний сочетающий в себе все самые яркие таланты и способности необходимые для незабываемого выступления на событиях разного масштаба!
Является автором стихов для композиций отечественных и зарубежных исполнителей, а его авторские треки «Сказочный Мим», «Ночная Леди», «Имя твое» стали золотыми клубными хитами...
Участник более 1000 крупнейших мероприятий в России и за рубежом, среди них KaZantip, Sensation, Dance Planet, Castle Dance, Pirate Station, Record X-mas, VK Fest и мн. др.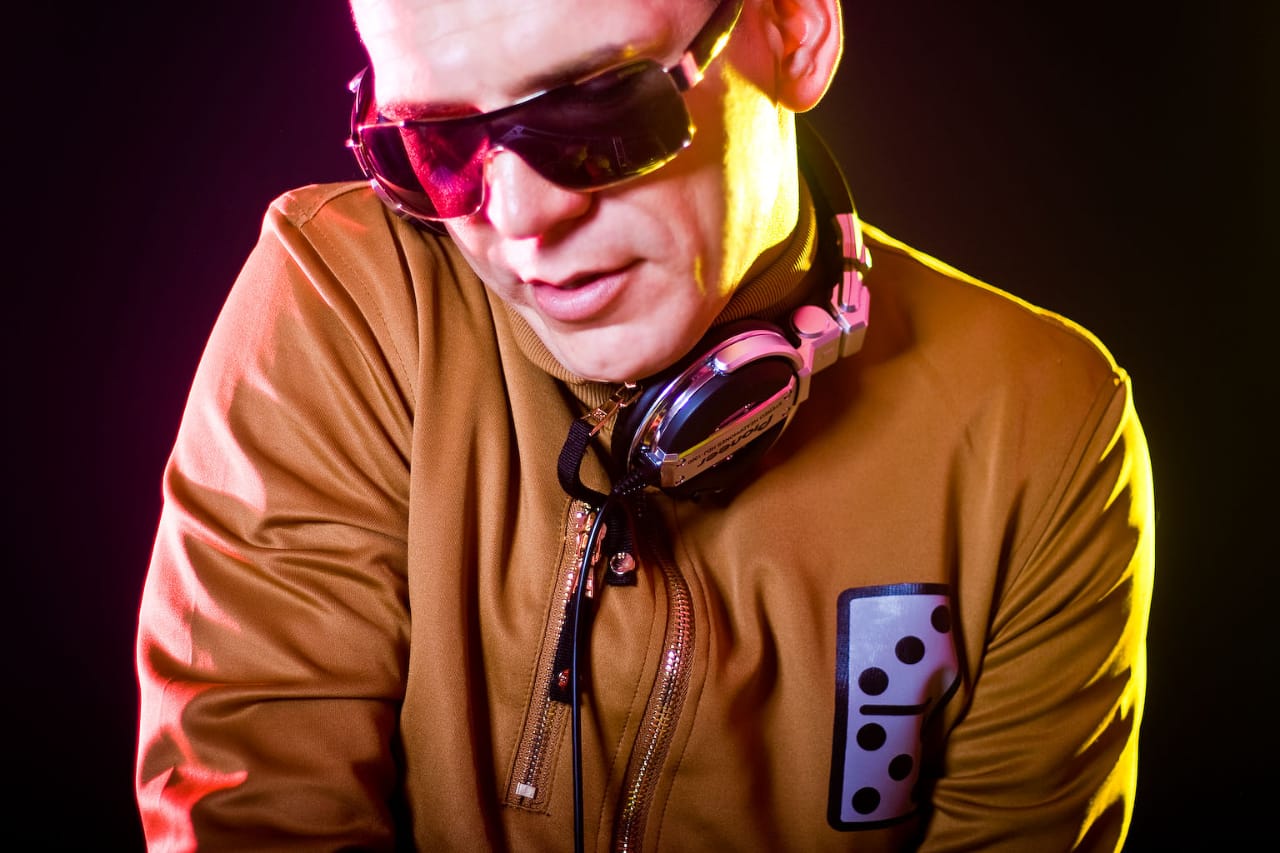 DMITRYZHAN aka. МС ЖАН – создатель MCDJ.RU
---
Read more
---
Podcast of previous episodes
---
---
DMITRY ZHAN charts
---
Sorry, there is nothing for the moment.
---