Often seen as one of, if not the seminal Trance originator.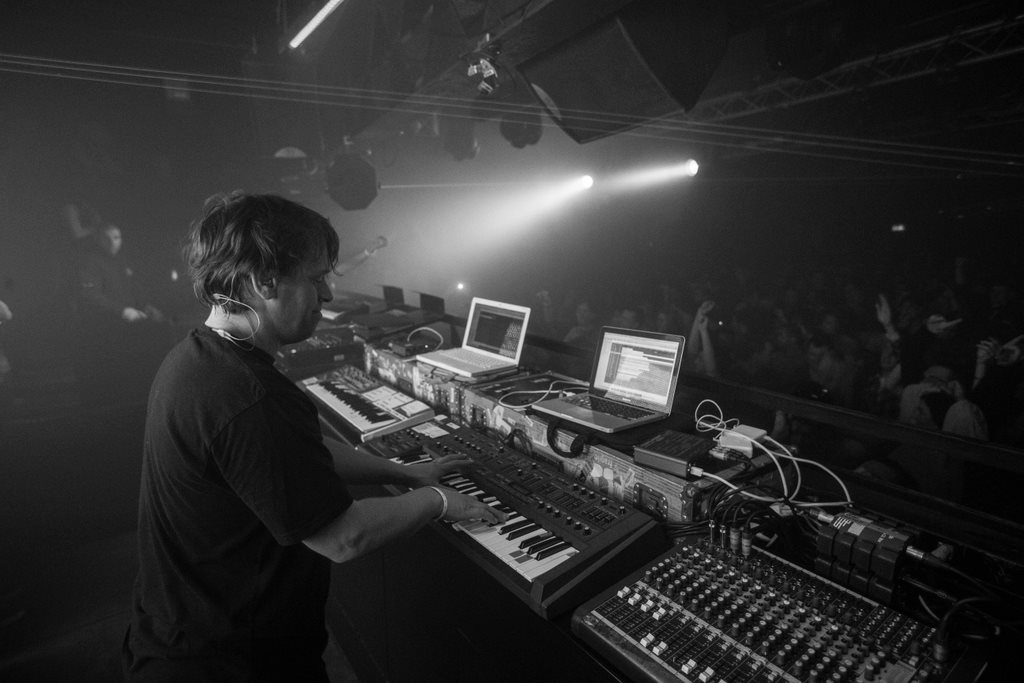 With the track Offshore he refined cool in the dance genre, the name Chicane became synonymous with Ibiza and sunsets, and quality music, an aural security blanket. Saltwater followed on and became a UK top five hit. Worldwide success was sealed with a collaboration between Chicane and Bryan Adams, Don't Give Up from the hit album Behind the Sun. The track has reached the number one spot on the UK Singles Chart, indeed it was number one globally. Now recognised as a dancefloor classic, it was one of the first dance collaboration tracks to reach such heights. In addition to his work as Chicane the artist, he has worked with and produced music with Cher, Sir Tom Jones, William Orbit, Natasha Beddingfield and composed for TV and film.
---
Read more
---
Podcast of previous episodes
---
---
Chicane charts
---
Sorry, there is nothing for the moment.
---